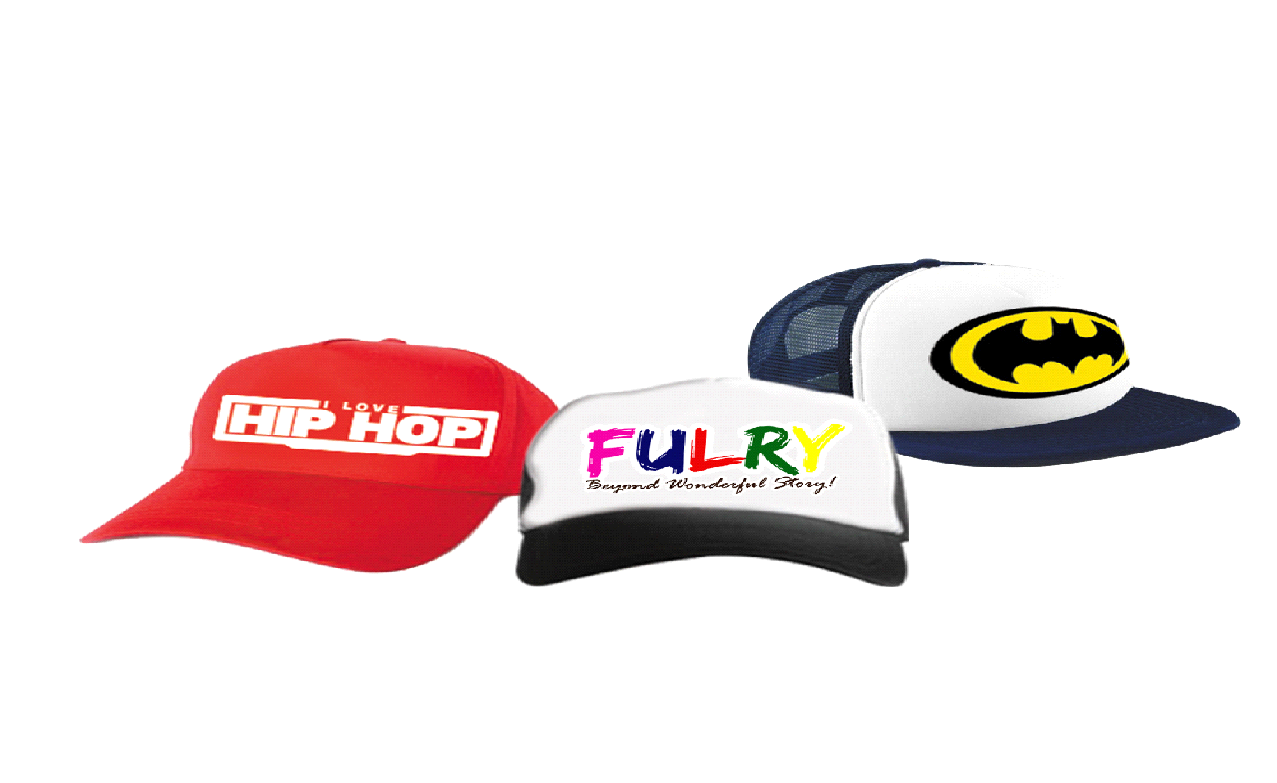 Everyone concentrates on business success, no one talks about failing. In fact, entrepreneurs are so invested in their company's vision and are so characteristically optimistic that you cannot persuade them to reason otherwise. To jump your chances of success however, you must consider what makes other businesses fail and then avoid them.
Here's my top list of reasons why printing businesses can fail.
Reasons Why Printing Businesses Fail
Printing business is easy if you do it right. Check out these ideas on why heat press printing businesses fail and learn how to avoid failure
Location
Choosing a prime location is essential to growing your heat press printing business. It has been suggested that the best places to locate your heat press printing business is in a campus area or near a business district. Placing your business in a place where residents are not likely to be interested in t-shirts will make it fail more quickly.
Weak knowledge of print design
It is essential to the success of your heat press printing business that you have a strong knowledge of print design. Not having an adequate knowledge of print design can make your heat press printing business fail. The knowledge in question however does not refer to basic Photoshop knowledge but to more advanced ideas of designing. Thus, you may have to take a course on printing designs or buy videos and educate yourself.
Lack of a business plan
Although creating a business plan can feel exhausting, your heat press printing business is more likely to succeed where you have created one. It gives you the opportunity to get clear about your vision, your mission, and your strategy for success. Successful heat press printing businesses have a plan and you should get one for yours too.
If you have a business plan and it is not exhaustive, the results for failing would be the same.
Lack of a financial strategy
Starting a heat press printing business without taking maintenance costs into consideration can result in failure. This is because the heat press machine, garment printing equipment and other equipment that you will use will need to undergo repairs at some point and maintenance costs can add up quickly. From the onset therefore, you must estimate these costs over a reasonable period and create a financial strategy that covers them.
Succeeding With Your Heat Press Printing Business
It is obvious that to succeed with your printing business regardless of whether it is a cap printing business, shirt printing business or mug printing business, you must avoid all the reasons for failure that we have listed above. You must choose a prime location, get adequate print design knowledge, create an exhaustive business plan and create an all inclusive financial strategy.
In addition to all those ideas, you can take these contemporary steps to boosting your heat press printing business.
Build a website
A website makes your business more visible and gives you more clients.
Market your business
Use social media to take your printing business to customers out of your reach. You can also build an email list through your website
Build a portfolio
A strong portfolio is your best selling point. So, take time to build one for your business. The fastest way to do this is to provide an initial service for free and take down testimonials from the client.
With these ideas, your heat press printing business should be on its way to succeeding.