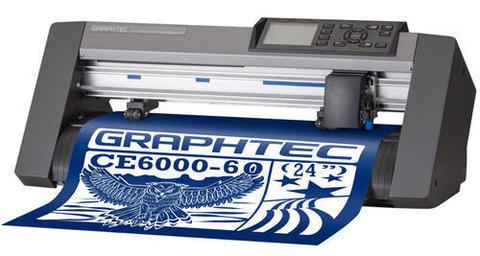 The internet has taken over the usual way we do business globally. E-business is booming and the internet is abuzz with high frequency business transactions, churning out millions and billions in profit yields to individuals and corporations on a yearly basis.
The biggest draw for online business is that it is cost effective and hassle free. You can avoid the cumbersome costs of renting shop space and hiring personnel by trading online. With more people using the internet daily, it also avails you of the opportunity to access a global market beyond the reach of your immediate environment.
One industry that has benefitted immensely from online trade is the fashion industry. Evolving fashion trends are churning out big money, with casual wears sales taking the biggest chunk of the market. Trade in jeans, t-shirts and face caps have become highly profitable, with a subsidiary heat press printing trade emerging to compliment it. The success might not be unconnected to its appeal to the army of youths that troll the net on a daily basis.
In this piece, we will be outlining just how you can start a low-cost, high profit online face cap printing business to tap into your share of a lucrative market.
1. Identify you niche
When beginning your cap printing business or shirt printing business, you must first of all identify your niche. From the abundance of trending slogans, you can create an interesting and intriguing brand that captures the imagination of your target market.
2. Get the right equipment
Getting the right equipment is crucial towards your venture. It doesn't have to be the best garment printing machine available, just get one with the right capabilities to deliver and get the job done. For the cap printing business, you need a variety of Heat Transfer Materials and equipment to get you started. You will also need a computer and copier.
Below is a quick rundown of the essentials to get;
i) Heat Press Machine; the most crucial of all with the Heat Press in Malaysia being the most low cost and readily available variety online. The Heat Press in Malaysia guarantees you mass production at a low cost in your heat press printing business. It works by using high temperature and pressure to imprint your design on a face cap, t-shirt, mugs and many more.
ii) Heat Transfer Paper in Malaysia : This is an accessory component that works with the Heat Press Machine. You create your designs on a computer, transfer them via a copier on a heat transfer paper and then imprint it onto your cap using the Heat Press Paper Malaysia.
iii) Heat Transfer Vinyl: These come in a variety of fun designs and it very easy to use. Simple cut out the design and imprint on the material with the Heat Press Machine.
3) Find a suitable online platform to advertise;
A variety of social media and online platforms where you can ply your trade exists, but we recommend Facebook, Instagram and Reddit for beginners. You can even use your Whatsapp or other instant messaging tools to get started. With time you'll be able to have enough resources to expand to other online platforms and even run ads.
4) Start trading: You have created an interesting niche and advertised your brand. Next up is to start trading and have fun while doing so.