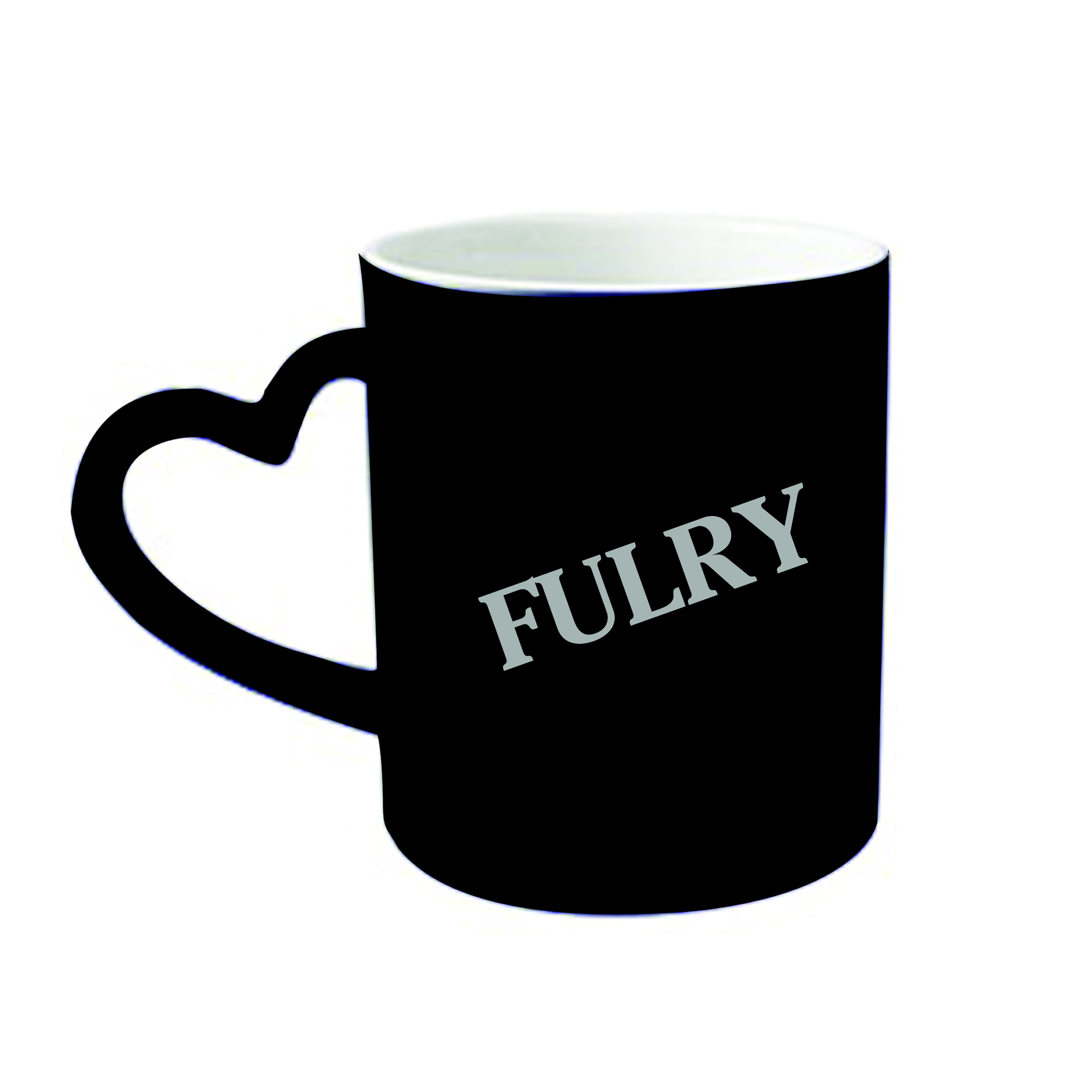 Heat press in Malaysia is now a popular business and more entrepreneurs are venturing into the field. It is decently profitable and has been aided with a large demand in the corporate world.
Heat transfer in Malaysia is quite interesting and the process can be used to print different designs and characters on several objects. These objects include pens, key holders, wrist bands, vinyl stickers, T-shirts, and several homeware.
Mugs in particular have gained a lot of popularity especially among tea lovers. Heat Press in Malaysia has stylishly improved the drinking tradition of people by giving them special opportunities to add value to their mugs.
The Style And Glamour Or Heat Pressing Mugs
Mug printing in Malaysia is done for several reasons based on the need of the client. The endless number of styles and designs leaves the user with a lot to choose from.
All that is required to produce a beautifully heat pressed mug is to get a mug heat press machine and the right sublimation paper. With these two, travel mugs, water bottles, lunch packs, feeding sets aswell as teacups can be designed with virtually anything you wish.
Mug printing in Malaysia can be done for several purposes especially during festive periods like Christmas and other occasions like anniversaries, weddings, birthdays, graduations aswell as branding of a new business.
Mug Heat press Machine
A mug heat press machine is a crafter's best friend and they are the basic tool required for the printing process. It is a machine specially manufactured for the purpose of transferring your artwork or character in a manner that makes it stick on your mug.
The Heat press machine produces a sharp and full coloured image on your coffee cup or mug. There are several conventional methods that can be used for mug printing but the mug heat press machine produces a far superior result that the traditional methods.
The machine designs are straightforward so users wouldn't have any difficulty executing different styles.
Mug printing in Malaysia takes different forms today and thanks to the increased appetite of consumers, Heat Pressing has reached the next level.
When it comes to Heat pressing Mugs, not all are the same. While some are random pressings that are obtainable everywhere, some can only be achieved with the aid of a digital mug heat press machine.
This type of machine transfers images that decorate your mugs via the aid of an interactive digital control system.
These machines allow you to press a wide variety of images, designs and characters of different mugs of various materials and sizes.
Heat Pressing Mugs – There's More In Each Cup
More than the style and value that beautifully designed mugs have added to the drinking culture of users, Mug printing in Malaysia has numerous advantages.
Apart from leaving long lasting legacy on homeware for generations to come, it is also a great way for businesses to advertise their brand. Mugs can be branded with an organization's name and given out as reward or souvenir to customers.
This helps in publicizing the brand and serves as a low budget means of advertisement that generate leads.