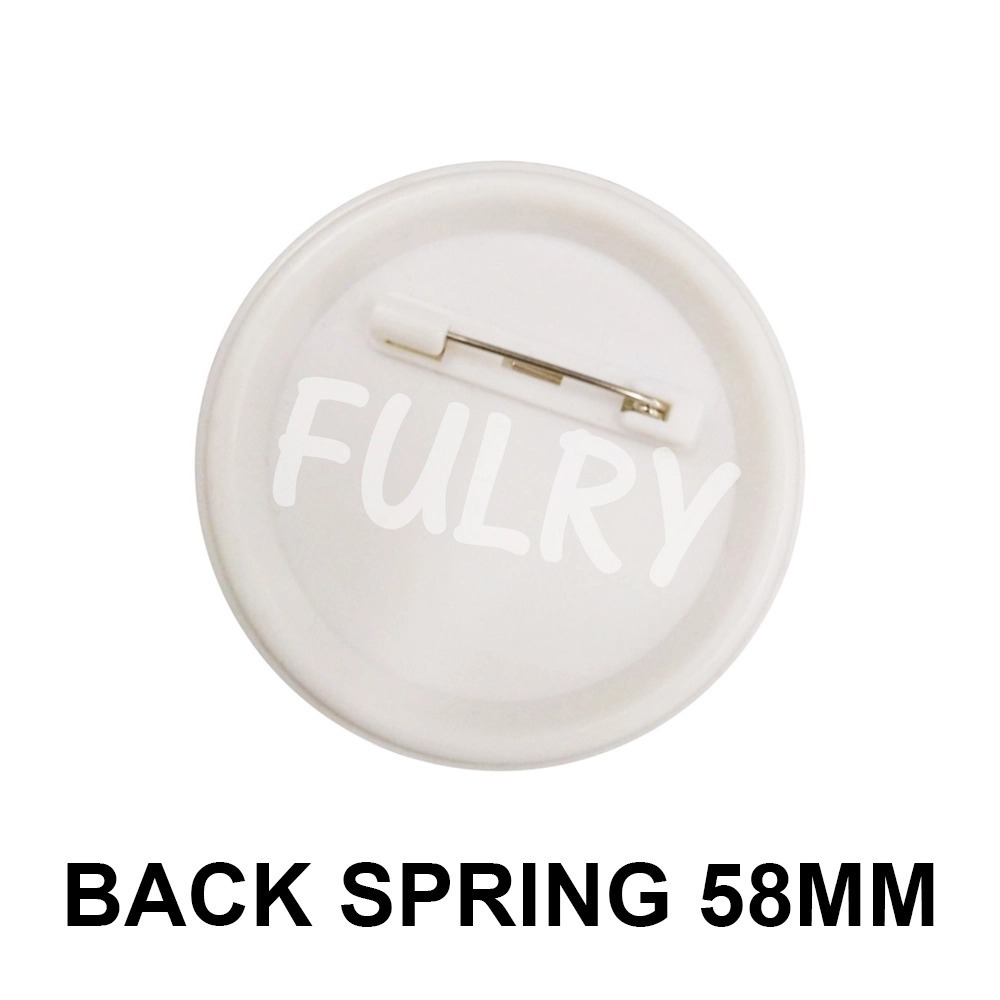 The badge printing business has recorded so much popularity in recent times. The demand for badges for events is on the increase. It is no surprise so many questions have sprung up about badge printing. Here are answers to some of the many questions people have been asking about badge printing:
Which Is The Cheapest Type Of Badge For An Event?
There are different types of badges and they all have their pros, cons and specific uses for events.
Plastic coated paper ID badges are the most popular of all. It is best printed before the event to avoid delays and hurdles.

Plastic cards are often used as ID badges for events. They are durable and aesthetic but could be the small and relatively high price
Do I Need a special Printer To Print Out My Badge Artwork?
No, special printers are not required. Any functioning inkjet or laser printer is adequate for the task
What are the available options of badge printing for events?
There are many ways to print badges for your events. The most common amongst them include:
Pre-printing of badges: using the attendees' list, all the badges are printed before the event. As a precautionary measure, equipment is brought on-site for last-minute badge printing. These include spare badges, a laptop with the design and badge printing machine.
On-site printing of badges: this is an option that is very effective for international or small events. Upon arrival, guests are identified using barcodes or other means and badges are printed on-site.
What is the 10-foot Rule of Badge Printing for Events?
It is a rule that must be kept in mind when producing badges for conferences. The name of the attendees must be legible enough to be read from a 10 feet distance. Thus, the font must be readable and of the appropriate size.
I want to Order 50 badges, do I have to design them individually?
You only need to design the first badge for each design. Thereafter, names, job titles or other information will be added. To make things easier, the anchor design should be produced using the longest names or titles. This would make it easier to organize the data for subsequent badges.
How do I select a machine for Badge printing business?
A heat press printing business definitely needs a good heat press. The most important thing to look for in a heat press is the consistency of the temperature across its platen. There are many brands of heat presses to select from. To make a good selection, you must consider your budget to avoid unexpected expenses. Thereafter, you must know the size and quality of the machine your business requires. There are varieties of machines and stores for heat press printing business. You would need to research on them to enable you to make an informed choice.
Is badge printing in Malaysia profitable?
Badge printing in Malaysia is quite profitable. There are many opportunities to succeed if you use them wisely. The equipment required is available for sale in different varieties that can suit your budget. Events are endless and badge printing for events is quite common. With the resources and a large market all in one place, such business has huge prospects.