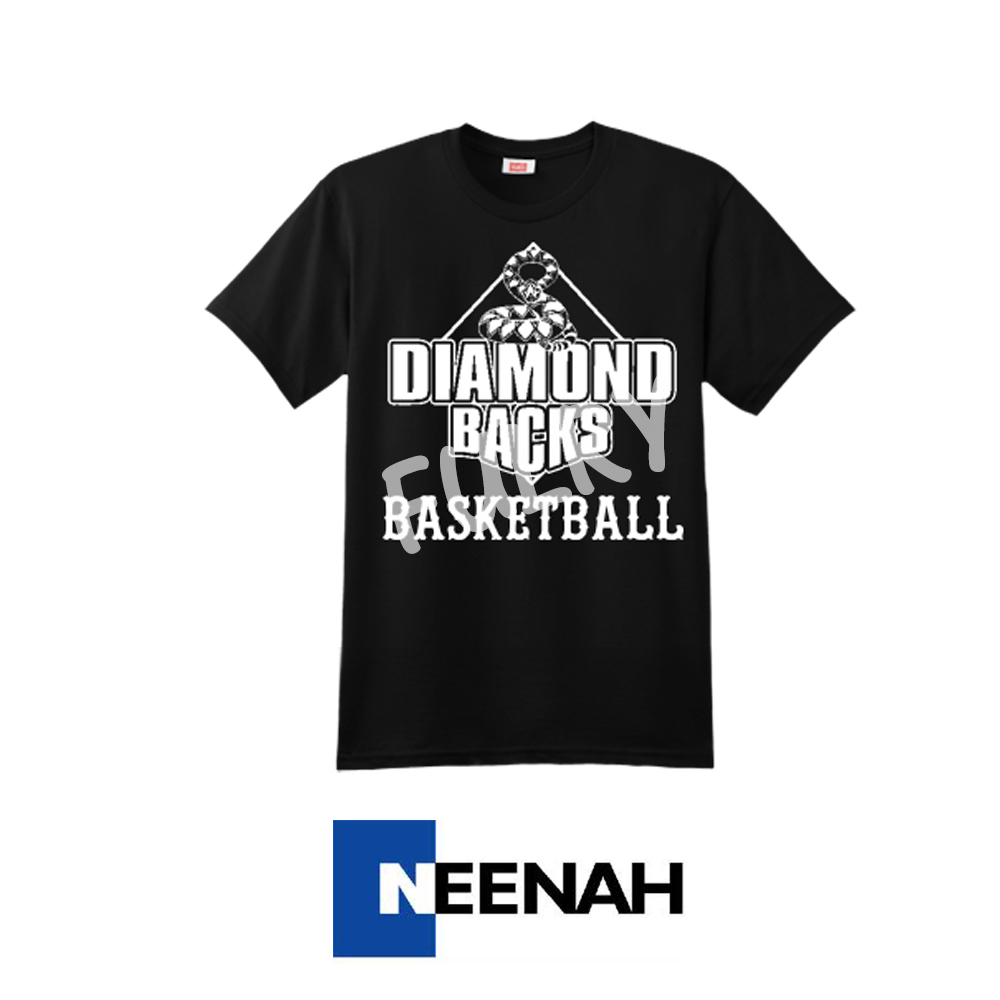 In making t-shirts, quality is what separates the regular t-shirts from the premium. The secret begins with quality materials, designs, to t-shirt printing for orders to keep rolling. Quality materials and designers are not scarce and heat press Malaysia has the answer to your printing needs. It's not an issue if you don't have the ability to create designs for your t-shirts. There are many designers available for hire. Here is a list of ways you can find them:
99 Designs
99 Designs has a unique competitive crowdsourcing approach to providing you with the best designs and designers. You provide your product specifications and the designers create based on this. You get to pay only the designer that creates your favourite design. If none meets your expectations, you won't pay anyone at all. It can be a long, somewhat traditional process but may be worth the effort in the end.
Dribble
Dribble consists of a network of established designers whose portfolios you can assess easily. You can surf through the site for all the designers available for hire. Designer ratings, reviews, samples and styles are also made available. You can then get in touch with the one that you like the most and is willing to work with you.
Printful
Printful has a team of graphic designers at your service. They can help create new designs working with your ideas. They also have unique designs of their own to offer and can adjust existing designs for you. Printful is actually a store that sells ready-made t-shirts. This may be a good offer due to the skill, experience and professionalism of the designer on their team.
Freelance designers
Finding freelancers to design for you is quite easy. There are many tools such as Upwork, freelancer and Guru. The designers' ratings and user reviews are made public to facilitate your search. It's very easy to find, hire and pay a designer on these sites.
Hire a designer around you
There are many designers around you; you do not have to search online to find them. You can assess them through recommendations from friends and business associates. If you attend exhibitions and other designing events, you will find designers to contract.
Tips for Hiring T-Shirt Designers
Printing options; you must know what t-shirt printing style you are going to use. Many decisions relating your designs are hinged on this. If you will use a t-shirt heat-press, its quality is very essential.

Skill; most online designers are regularly reviewed and assigned ratings. This is usually based on their knowledge, skill, creativity and execution of tasks. This should help you choose a good designer.

Experience; experience is as essential as skill. Sometimes only experienced designers can meet your unique needs. If you look through designers' profiles, you may be able to tell how much experience they have in the business.

Affordability; you would always find a designer within a reasonable budget range. Using the t-shirt heat press for printing would be economical if your budget is really tight.
Conclusion
Finding a great designer for your t-shirts shouldn't be an issue anymore. It all boils down to meeting your preference and purchasing power. Bringing these unique designs to life would require top quality printing. The heat press Malaysia will definitely provide all the answers.