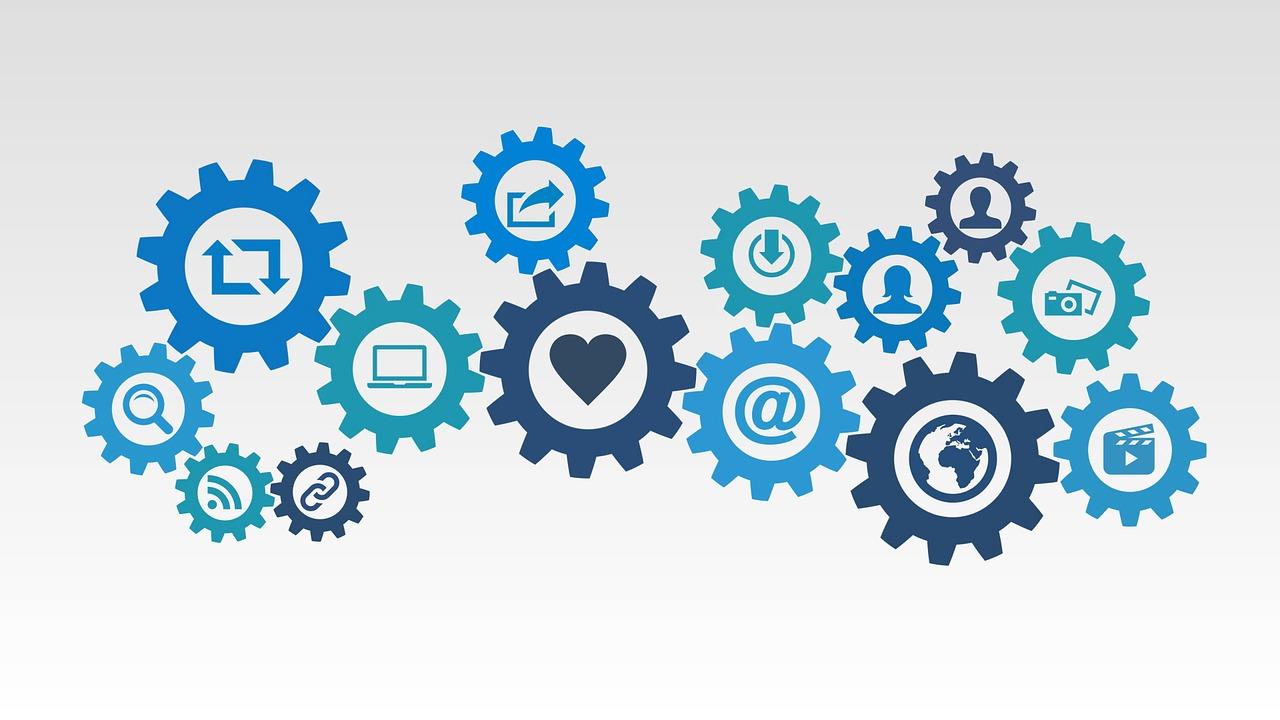 Printing is a lucrative business. In whichever arm of it you decide to venture into; digital printing, flexography, letterpress or screen printing, odds are you are likely to make a profit, once you have identified your niche and target market. The right channel to advertise your brand to reach your target market is a key component of what determines your success if you are venturing newly into printing. Traditional advertising channels for printing such as banner and paper ads are fast eroding as more people are taking advantage of accessible and cost effective online and social media alternatives to market their wares.
Mug printing and Shirt printing are popular choices for first time entrepreneurs into printing. PVC or plastic card printing is an arm of printing that is increasing in popularity. Plastic cards are durable and offers flexibility with features on them, which in turn could serve a variety of purposes. They are in high demand and are currently being used by a range of corporations globally in banking, hospitality, and retail for banking cards, loyalty cards, hotel and gift cards etc. Creating and crafting an appealing brand for you Shirt printing business to capture the imagination and fascination of your target audience is the next hurdle to overcome.
The internet is all the rave of the moment when it comes to advertising your business. However, riffling through the assortment of online platforms that prevail could present an immediate challenge if you are new to the business. A great part of what channel you choose to advertise your Shirt printing business on depends largely on your niche and where your target market is. Marketing comes next. In this age, advertising has gone digital and below is a list of six readily accessible online platforms you could advertise on.
1. Facebook; Probably the most popular and populated social media platform that currently exists. Advertise your sticker printing business in Malaysia on Facebook and avail yourself of the opportunity to first market your brand to your friends and get a free assessment of what they think through their comments.
2. Instagram; Probably the most popular platform for small time business entrepreneurs. You can post as many pictures of your sticker printing business in Malaysia as you want and get rave reviews as well as patronage from a cross section of clients.
3. Google Ads: Google is the biggest search engine in the cyberspace presently. Google Ads avails you of the visibility to your biggest audience ever. For your sticker printing business to thrive, you'll need to utilize Google Ads.
4. Reddit; The popular site that allows you to get ratings on your contents. You can post pictures of your brand and get an on the spot assessment of what people actually think about it. Your shirt printing business will receive a boost through this channel.
5. WhatsApp; If you use WhatsApp and you have a list of contacts, you are presented with a great opportunity to market your brand to them. You are also availed of the opportunity to join groups of like minded entrepreneurs for the furtherance of your sticker printing business